The Canadian Outdoor Academy (COA) provides Wilderness First Aid courses and tourism-based certifications in Whitehorse, Yukon. COA offers high-quality training opportunities for outdoor enthusiasts, professionals, and aspiring guides.
All classes are thought by local service providers who understand what it is like to live and work in the Yukon Territory. A career in tourism starts with expert knowledge. The Canadian Outdoor Academy is proud to contribute to the continued development of the industry.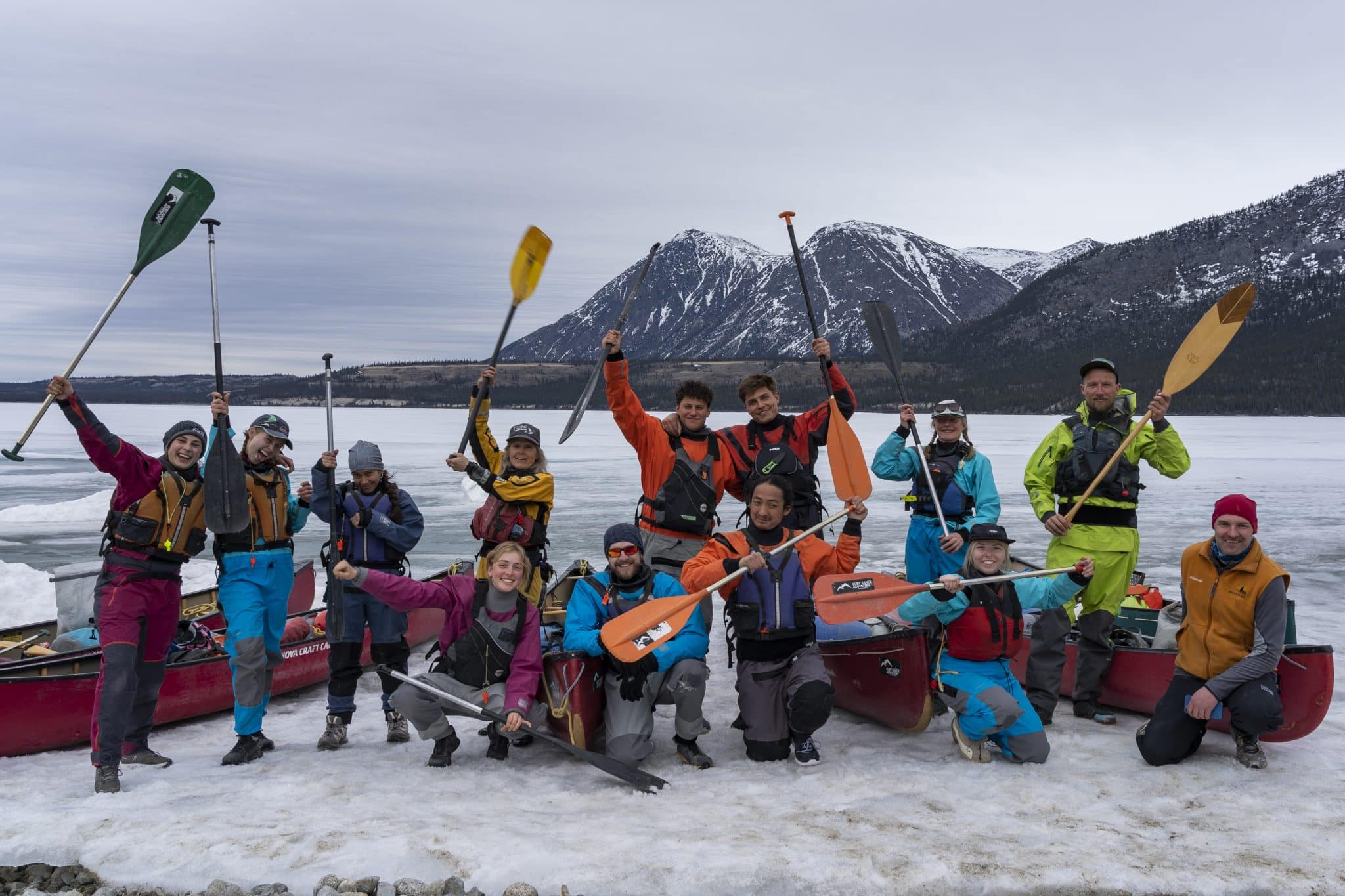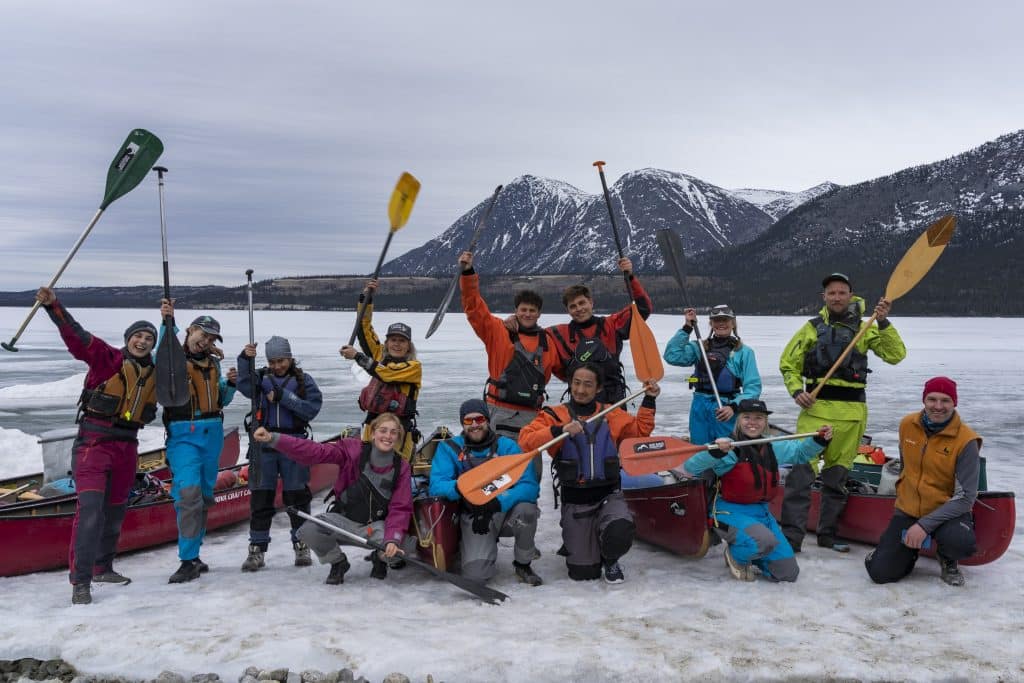 The Canadian Outdoor Academy partners up with Wilderness Medical Associated to offer wilderness medicine first aid courses tailored to the needs of the Yukon territory and beyond. If you decide to venture in the outdoors, being prepared to identify, treat, and prevent injuries naturally becomes a great asset. Wilderness Medical Associates courses are focused on a hands-on approach through numerous scenarios over every day of training. It is backed by a continuously updated curriculum taught all around the world. In addition, our local instructors understand well the reality of remote environments. They are offering a practical approach to critical decision-making in a wilderness context. Developing sensible skills and learning about the technical aspects of wilderness medicine contributes to building the confidence to be a leader in the outdoors.