Wilderness First Aid Kit Course
How to Build Your First Aid Kit​
Join us for this 2-hour course to learn how to properly build your Wilderness First Aid Kit. Purchasing a factory first-aid kit offers advantages such as cost-effectiveness and the convenience of having all essential items in a compact package. However, opting to create your own kit enables you to customize its contents to suit the specific activities you're undertaking and eliminate items you're unlikely to use. This class will outline how to go about crafting your personalized first-aid kit, depending on whether you are going on a 15-day canoe excursion, a 7-day hiking trip, a mountain bike day trip and much more! If you already have a kit, bring it with you!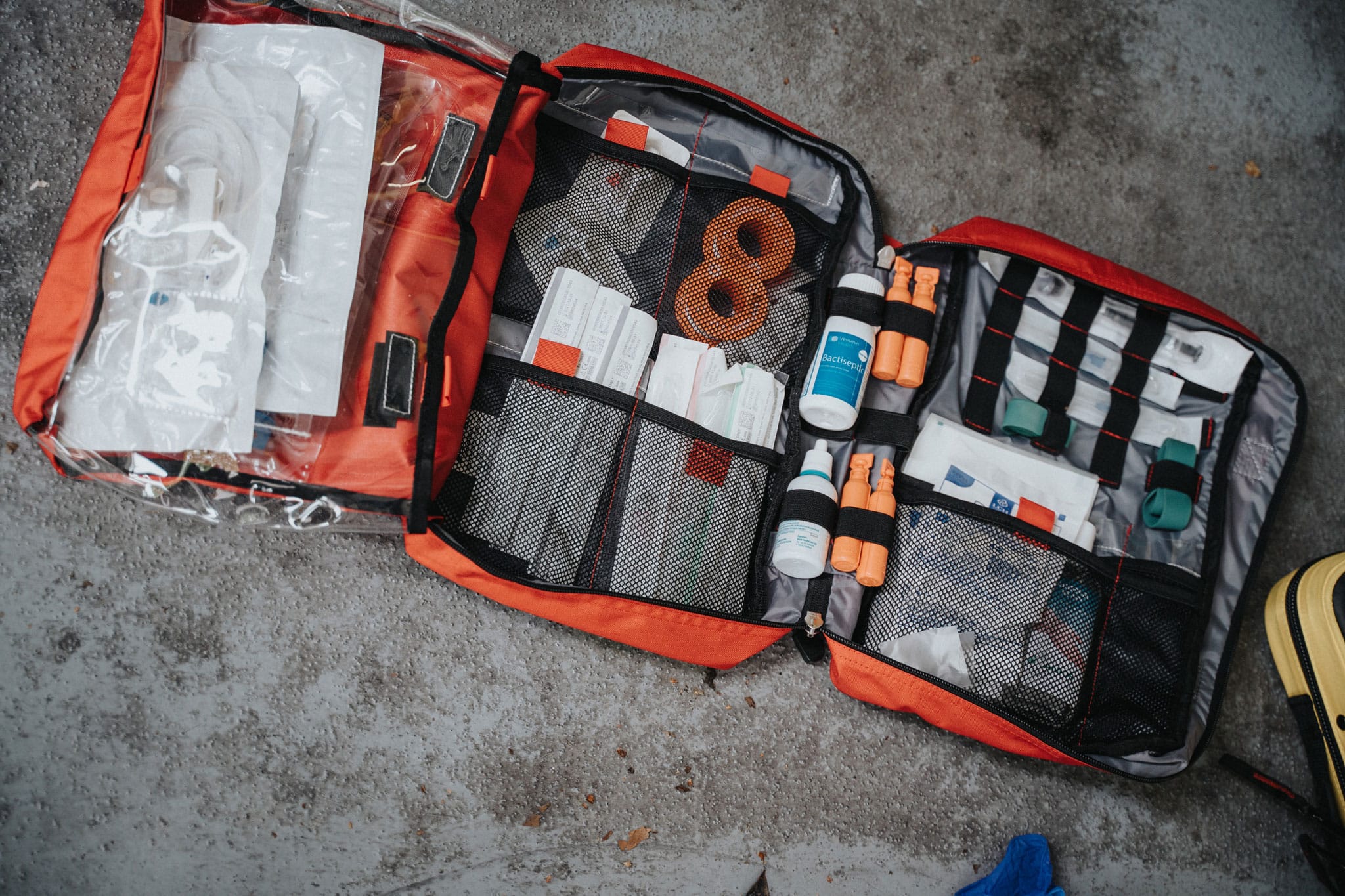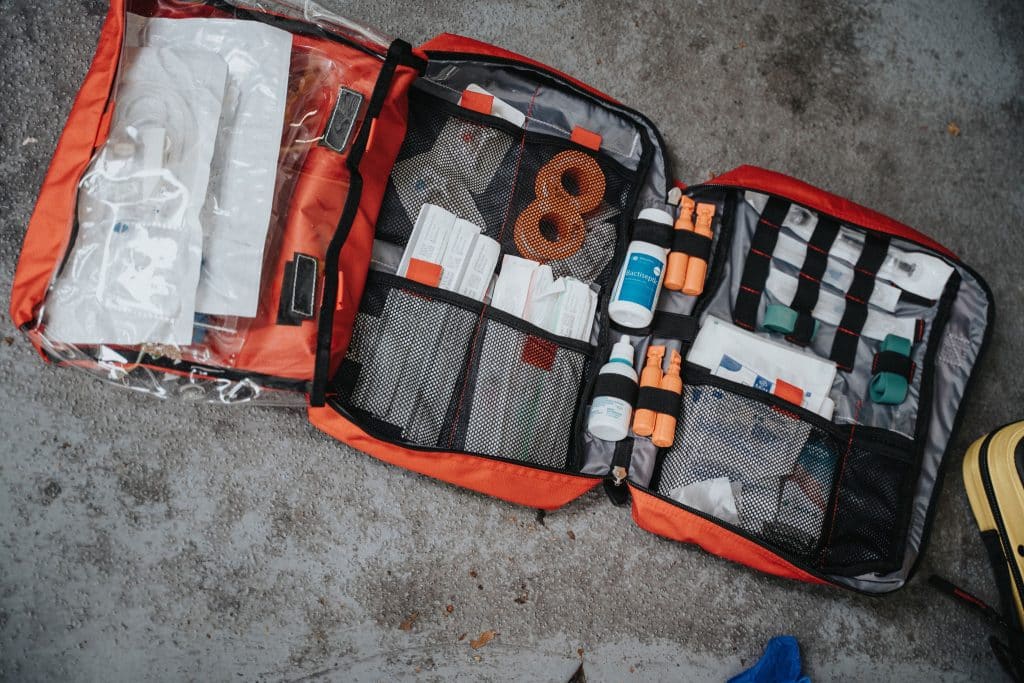 Steve Hahn aka THE BIG BOSS 🙂
Searching Availability...
Partnered with Wilderness Medical Associates (WMA)
For our medical courses, we partner with Wilderness Medical Associates. WMA has set the standard in wilderness medicine and rescue training for over 30 years. The cutting-edge curriculum is constantly updated by a group of healthcare professionals, has been taught on all 7 continents, and is recognized around the world.