Capturing the Northern Lights
Photography Tips for Beginners
Are you ready to unlock the secrets of the mesmerizing Northern Lights and capture their beauty like never before? Join us for a beginner's session led by our expert instructor, Max from Terre Boreale.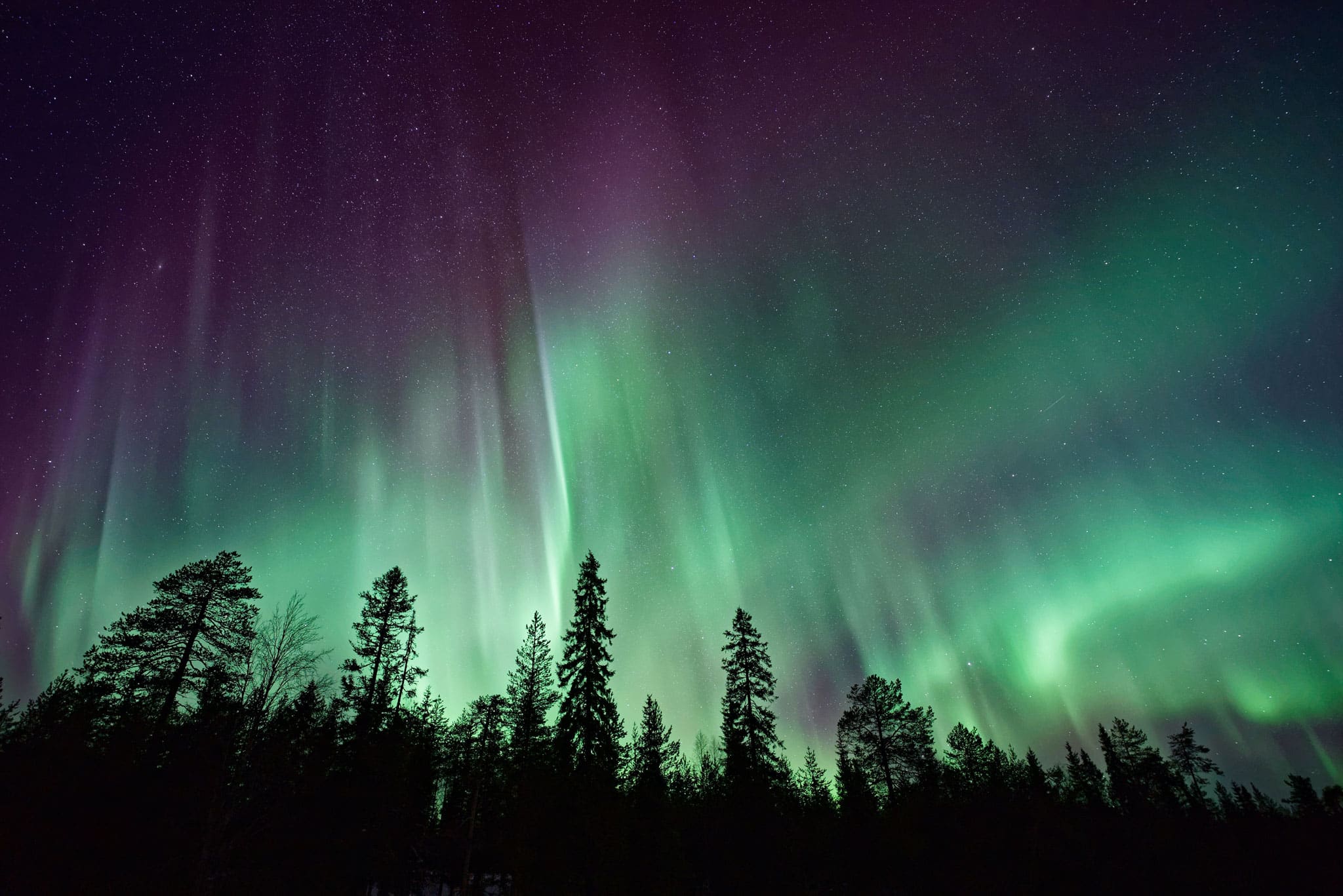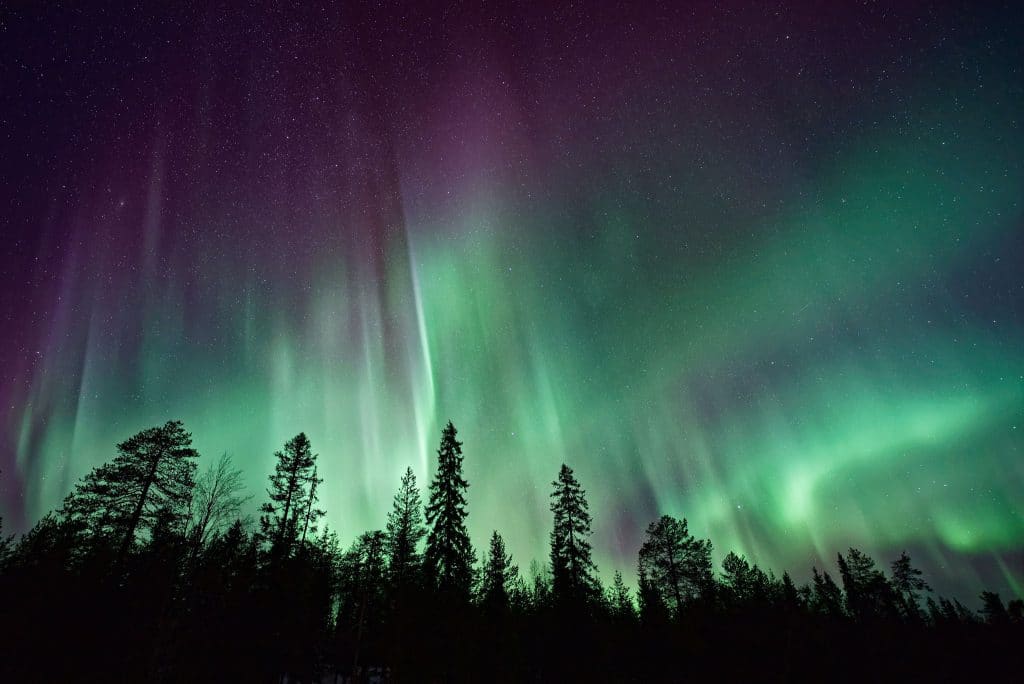 Photography Skills: Learn the art of photographing the Northern Lights using both professional cameras and smartphones. Don't forget to bring yours!
Aurora Insights: Delve into the scientific aspects of the aurora borealis. Understand what makes this natural phenomenon so captivating and gain a deeper appreciation for the beauty that graces our northern skies.
Hands-On Demonstrations: Max will provide practical guidance and hands-on demonstrations, ensuring you gain the skills and techniques needed to capture the aurora's radiant splendor.
About the Instructor, Max
Originally from France, Max found his way to the Yukon in 2011, driven by a passion for wilderness and adventure. In 2013, he co-founded Terre Boreale, a renowned wilderness tourism company dedicated to taking small groups on unforgettable backcountry adventures. Max's expertise in photography has been vital in populating Terre Boreale's website with captivating and enticing photos.
Searching Availability...
Partnered with Wilderness Medical Associates (WMA)
For our medical courses, we partner with Wilderness Medical Associates. WMA has set the standard in wilderness medicine and rescue training for over 30 years. The cutting-edge curriculum is constantly updated by a group of healthcare professionals, has been taught on all 7 continents, and is recognized around the world.