Mountain Safety Education
The Yukon Backcountry is a haven for outdoor enthusiasts, but safety is paramount. Claude Vallier, a seasoned backcountry skiing instructor, will guide you through the essential knowledge needed for a safe outdoor experience.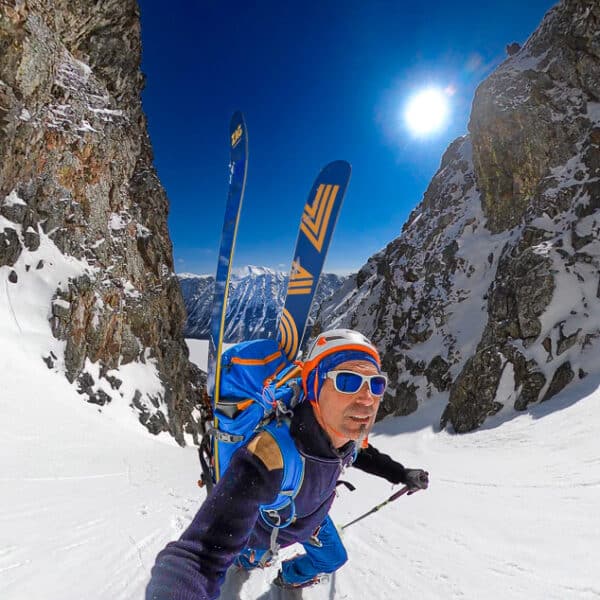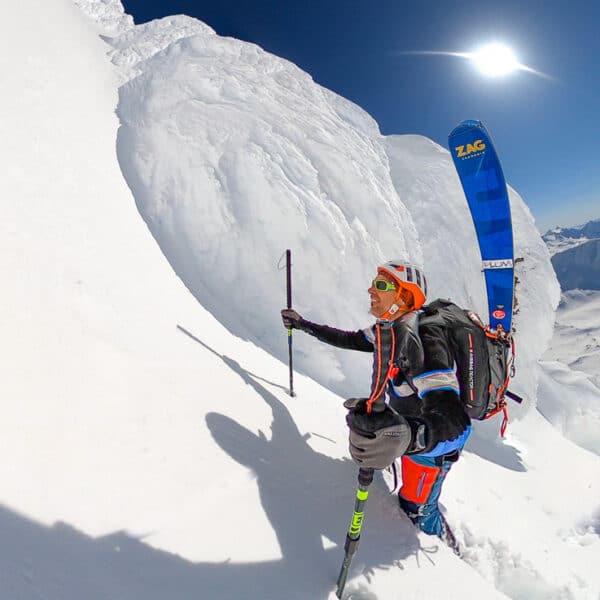 Yukon Backcountry is one of the best places to practise outdoor activities. From the hills around Whitehorse to the top of the highest mountain in Canada, mountains cover a large part of the territory. Mountains are a very specific environment, especially in the North. Knowledge is the first step and the most important to improve your safety in the backcountry. Learn the essential knowledge that can be applied to a wide variety of outdoor activities.
Learn:
How to recognize signs of danger.
Method to reduce the risks associated to hazards you can encounter in the Yukon Backcountry.
How to avoid difficult situations.
Strategies to keep your group safe.
We will view in detail most hazards you can encounter, the main cause of incidents/accidents with a lot of case studies and experience sharing.
This presentation includes consideration of safety standards, risk assessment, planning aspects, training needs. Learn about risks from someone who have been involved in and dealt with major cases for over two decades.
This presentation is intended to fill the gap between already existing courses like Avalanche training, wilderness first Aid or Survival training because learning how to deal with a difficult situation is good, but know how to avoid it is better.
Searching Availability...
Partnered with Wilderness Medical Associates (WMA)
For our medical courses, we partner with Wilderness Medical Associates. WMA has set the standard in wilderness medicine and rescue training for over 30 years. The cutting-edge curriculum is constantly updated by a group of healthcare professionals, has been taught on all 7 continents, and is recognized around the world.